Let us show you why the Yoffie Real Estate Group and Keller Williams El Dorado Hills and are tops in the region!
Our company – Keller Williams (of which Keller Williams El Dorado Hills is an independently owned office) – is the number one residential real estate company in the United States. That means we have more agents helping more clients than anyone else in the country!
More importantly for you, our new office, Keller Williams El Dorado Hills, has quickly become one of leading real estate offices in El Dorado Hills by dollar volume!
Our team at The Yoffie Real Estate Group is a big reason for that! We are among the top producers in the office and the in the market month after month and year after year!
The Yoffie Real Estate Group recently represented the buyer in the highest priced home ever purchased in El Dorado Hills!
Whenever something momentous happens, I like to think back on what made the moment possible. And, usually, my mind turns to think about the people who made it possible. Our team at Keller Williams El Dorado Hills is made up of top real estate agents that come together from other area brokerages to reset the bar for real estate service and sales in the area! We are very proud to have been part of the Keller Williams El Dorado Hills launch team and we look forward to growing our business and our office!
Subscribe to Our Keller Williams El Dorado Hills Channel On YouTube
---
While moments like this are certainly cause for celebration, what really gets me up every morning – what really drives me – is knowing that I am helping people just like you. What fulfills me every day is living in and giving to our community. And, it's the smile on a client's face on the journey toward homeownership or to their next adventure in a new town.
We'd like to say thank you for being a part of this moment, for joining us on this journey to build Keller Williams Realty El Dorado Hills into the leading real estate office in the area, and to say thank you for trusting us to help you buy and sell your home!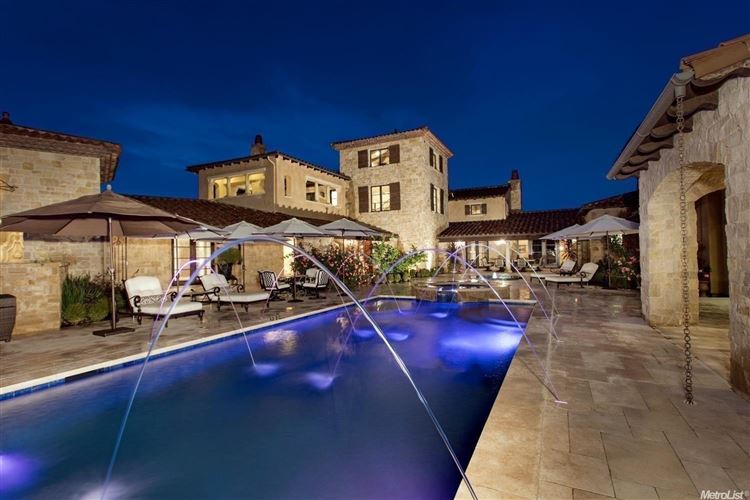 If there is anything I can do for you, your family or a friend, please let me know. I always enjoy getting referrals from people like yourself who I've worked with in the past and respect. So, I'd love to work with your friends and family.
---
Can you think of anyone who might be looking to buy or sell that wants to work with the #1 real estate company, Keller Williams El Dorado Hills? If so, please be sure to fill out the form below or give me a call.
Keller Williams El Dorado Hills Has Moved!
Our new address is:
3907 Park Dr., Ste. 200
El Dorado Hills, CA 95762
We've moved into a beautiful new office! Keller Williams El Dorado Hills is in now offices in La Borgata at Serrano, just above Flightz and down the way from Sienna.
(Pretty convenient, huh? 😁)
*Industry leader based on global agent count and U.S. closed volume and sales units. The data was compiled by Keller Williams Realty, Inc., from company websites, SEC filings, industry reports and other publicly available sources.
SEE CURRENT LISTINGS OFFERED BY YOFFIE REAL ESTATE GROUP – KELLER WILLIAMS EL DORADO HILLS
SEE OUR RECENT SALES (Including representing the buyer of the highest price home ever sold in El Dorado Hills!)
Search for El Dorado Hills Homes by Neighborhood!
Bass Lake Village, Blackstone, Bridlewood Canyon, Fairchild Village, Four Seasons, Francisco Oaks, Crown Valley, Oak Tree Village, Governor's Village, Stoneridge, and Parkview Heights, Highland Hills, Stirlingshire, Highland View, Lake Forest, Lake Hills, Lake Hills Estates, Marina Village, Marina Hills, Windsor Point, Marina Woods, The Promontory, Promontory Point, Kalithea, Ridgeview, La Cresta, Crescent Ridge, Serrano, Serrano Custom Homes, Stonebriar, The Summit, Waterford
Search For Properties